L'Oreal SOURCE ESSENTIELLE Nourishing Oil 70 ml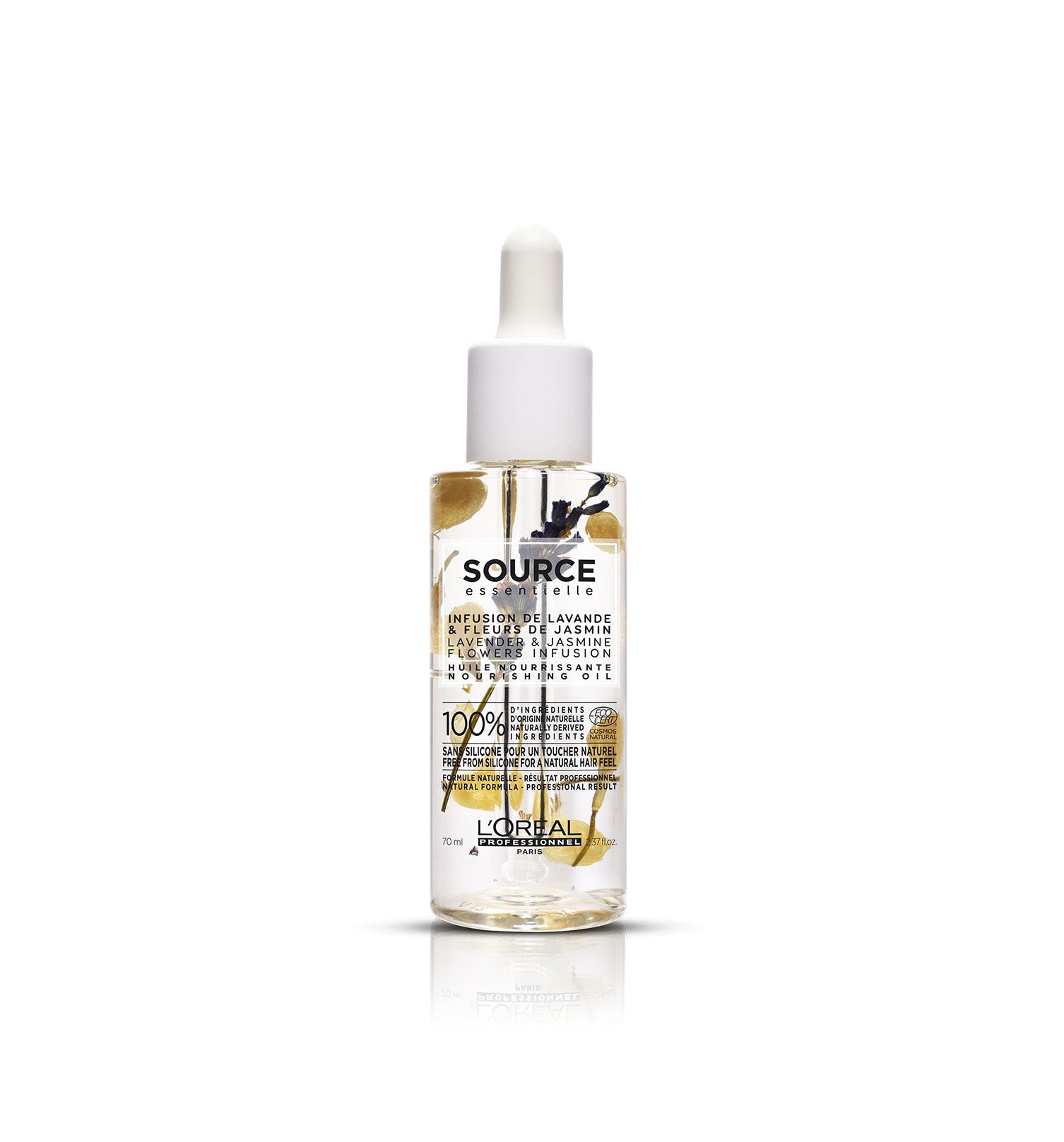 Sold Out
FREE SHIPPING CANADA WIDE ON QUALIFYING ORDERS
We have nothing to hide, this is why we share everything. 
• Natural & Vegan with 100% of naturally derived ingredients, our formula do not contain animal derived ingredient or by-product
• "Ecocert" Cosmos Natural certified
• Free from silicone for a natural hair feel. 
Good For Your Hair:
Deeply nourishes the hair while providing softness and manageability. 
Use it like a Pro:
Apply 3 to 6 drops of oil depending on the thickness of the hair thin or thick, preheat then spread over damp or dry lengths. No rinse.