L'Oreal SOURCE ESSENTIELLE Nourishing Shampoo 300 ml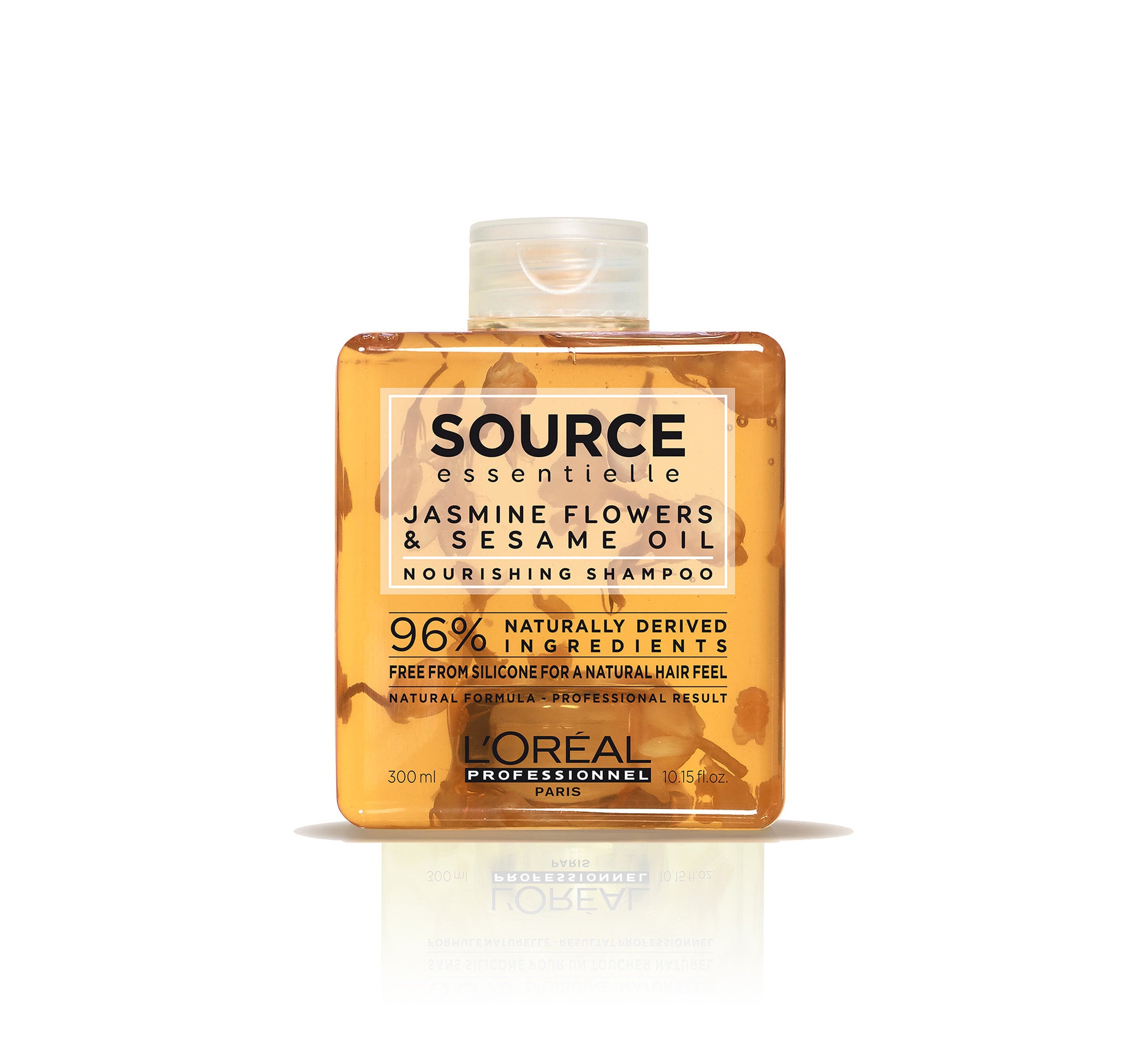 $25.20 $36.00
FREE SHIPPING CANADA WIDE ON QUALIFYING ORDERS
We have nothing to hide, this is why we share everything.
• Natural & Vegan with 96% of naturally derived ingredients, our formula do not contain nanimal derived ingredient or by-product 
• Free from silicone for a natural hair feel. 
Good For Your Hair:
Gently cleanses dry hair which, regains suppleness & softness. Suitable for dry and slightly sensitized hair it can be use in association with the Nourishing Balm and the Nourishing Oil to deeply nourish the fiber up to the tips. 
Use it like a Pro:
Apply on wet hair. Emulsify. Rinse. In case of contact with eyes, rinse them immediately