REVLON Nutri Filters 020 Lavender - 100ml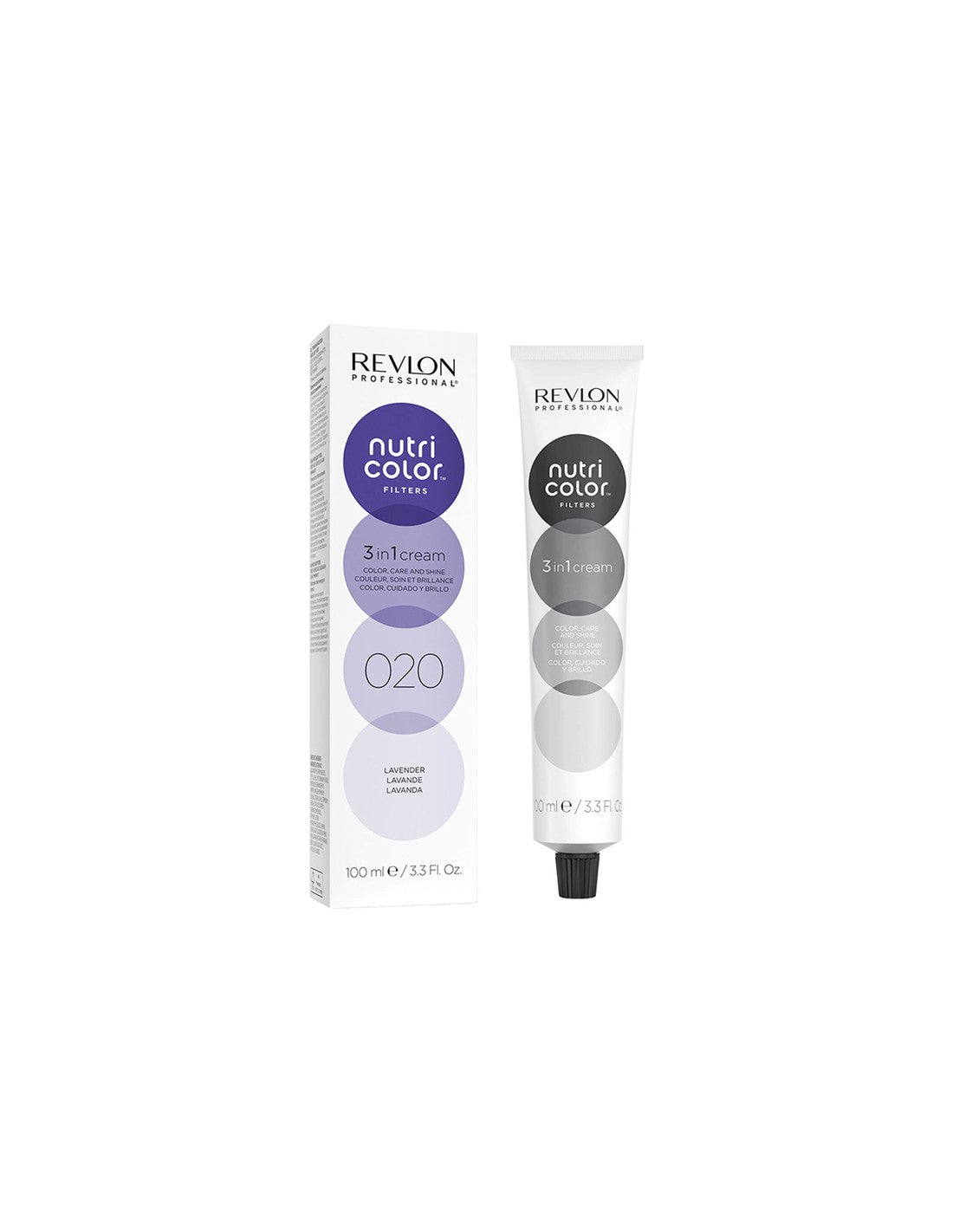 $13.00
FREE SHIPPING CANADA WIDE ON QUALIFYING ORDERS
SEMI-PERMANENT COLOR MASK
Expressive colorful filters, excellent to intensify shades or to create a bright semi-permanent hair dye makeover.
 To use: Apply Revlon Professional Semi-Permanent Hair Color for 3 minutes for color refresh. 15 minutes for fashion/intense colors on prelightened or bleached hair.


Key Benefits: DIRECT Nutri Color™ Filters with intense COLOR, CARE and SHINE.