ABC Styling Wax Paste 85ml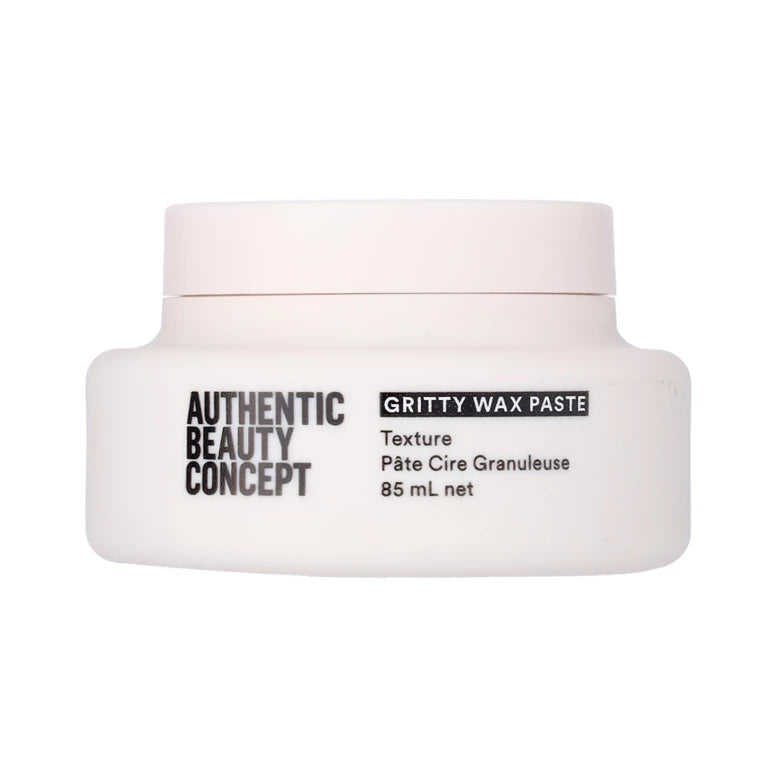 $31.00
FREE SHIPPING CANADA WIDE ON QUALIFYING ORDERS
Created with a combination of Sunflower Wax, Olive Oil and Sal Tree Extract as well as Ricinus Oil, Carnauba Wax and an ECOCERT® emollient. 
Formulated without artificial waxes like Microcrystalline Wax, Petrolatum,silicones or paraffin oils
It's a wax paste
It creates strong hold, long lasting style control, dry texture effects and a slightly tousled, semi-matte finish. Furthermore, it supports shape and separation featuring the natural mineral Kaolin for a gritty effect.