Footlogix DD Cream Mousse 4.2 oz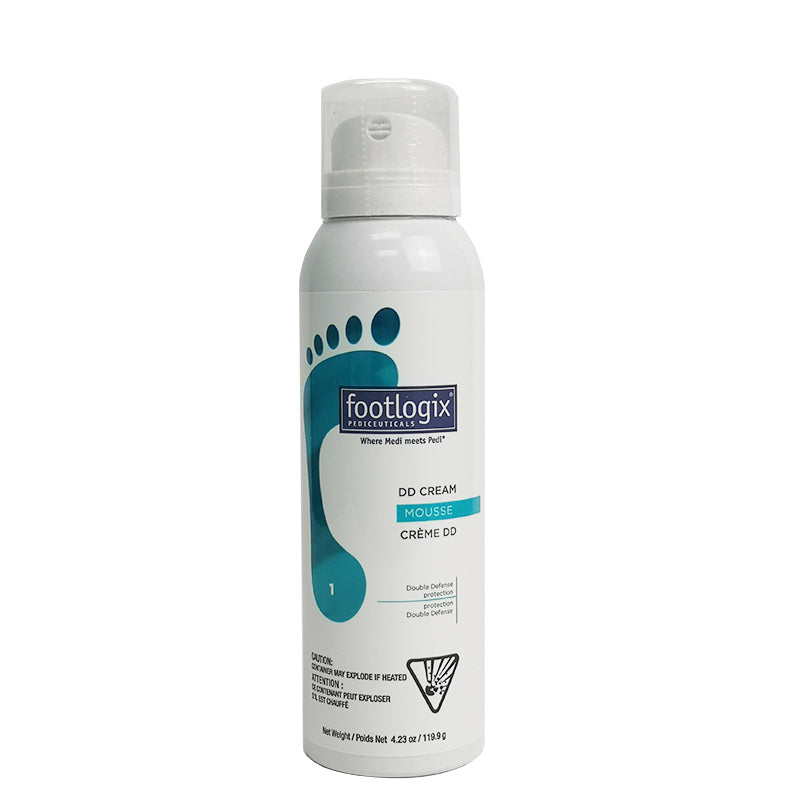 $26.00
FREE SHIPPING CANADA WIDE ON QUALIFYING ORDERS
Due to current circumstances this item will take up to a week to process. 
"Double-Defense" treatment for the feet formulated with Dermal Infusion Technology®. This super hydrating, yet lightweight, unique mousse with Urea is both anti-aging and rejuvenating.
It is absorbed immediately, locking moisture into the skin. Containing Spiraleen® it provides anti-microbial properties that relieve skin irritations. This rich mousse revitalizes hydrates and smooths the skin including, but not limited to dry or sensitive skin. Great product for night care.