Gehwol Hydrolipid Lotion 125ml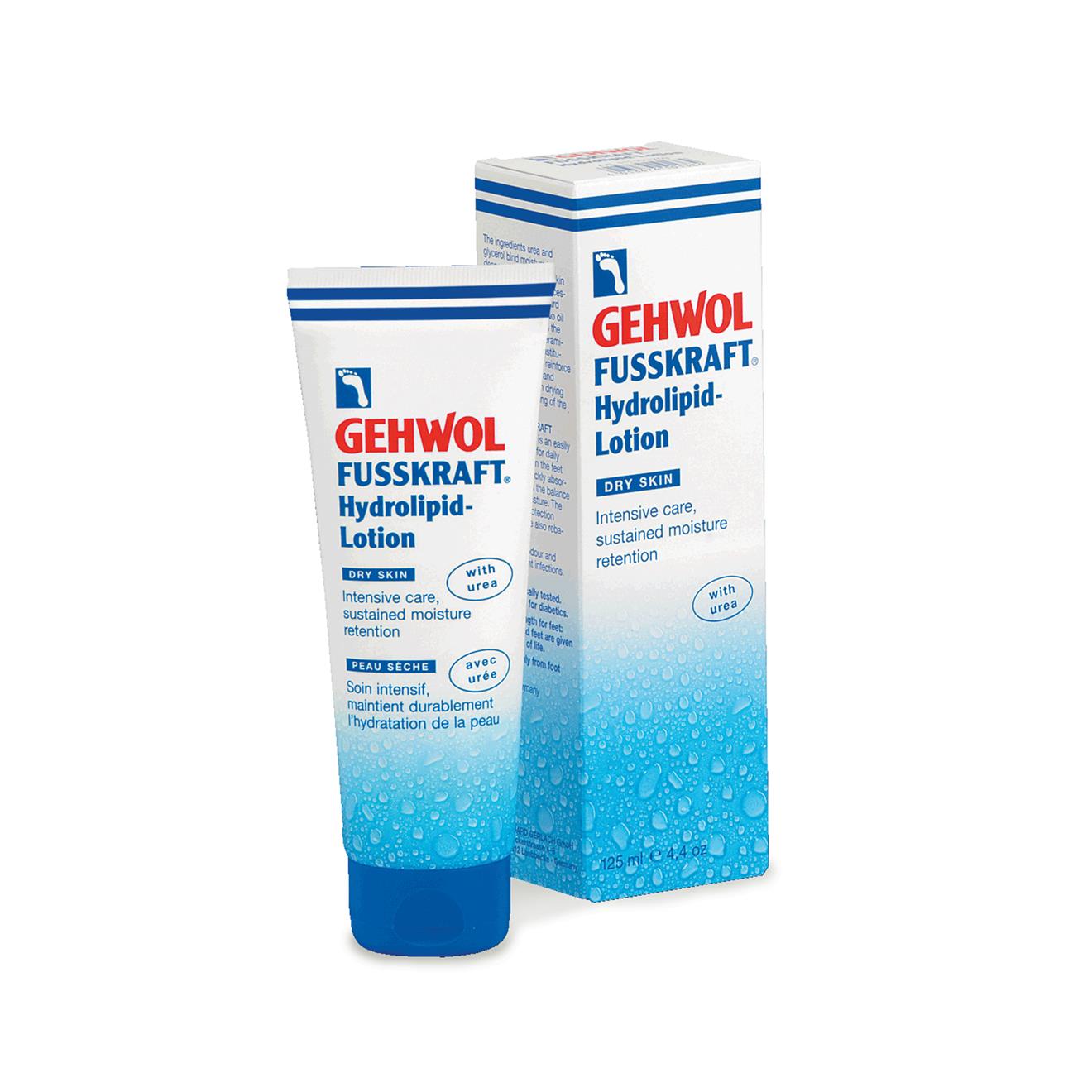 $18.00 $21.00
FREE SHIPPING CANADA WIDE ON QUALIFYING ORDERS
Intensive care, lasting moisture.

GEHWOL FUSSKRAFT Hydrolipid lotion is an easily spread lotion for the daily care of legs and feet. The ingredients urea and glycerin bind moisture in the deep layers of the skin while softening and reducing new build up of calluses. Missing Lipids are balanced in the dry skin through avocado oil and jojoba oil. Ceramides are an important component of the skin's own protection and they strengthen the protective layer while keeping the skin from drying out which lead to a reduction of the flaking of the skin. Tapioca starch leaves a silky, pleasant feel on the skin. The Hydrolipid Lotion helps to prevent foot odor and fungal infections.
Dermatologically tested.
Also suitable for diabetics.