Gehwol Med Nail Protection Pen 3ml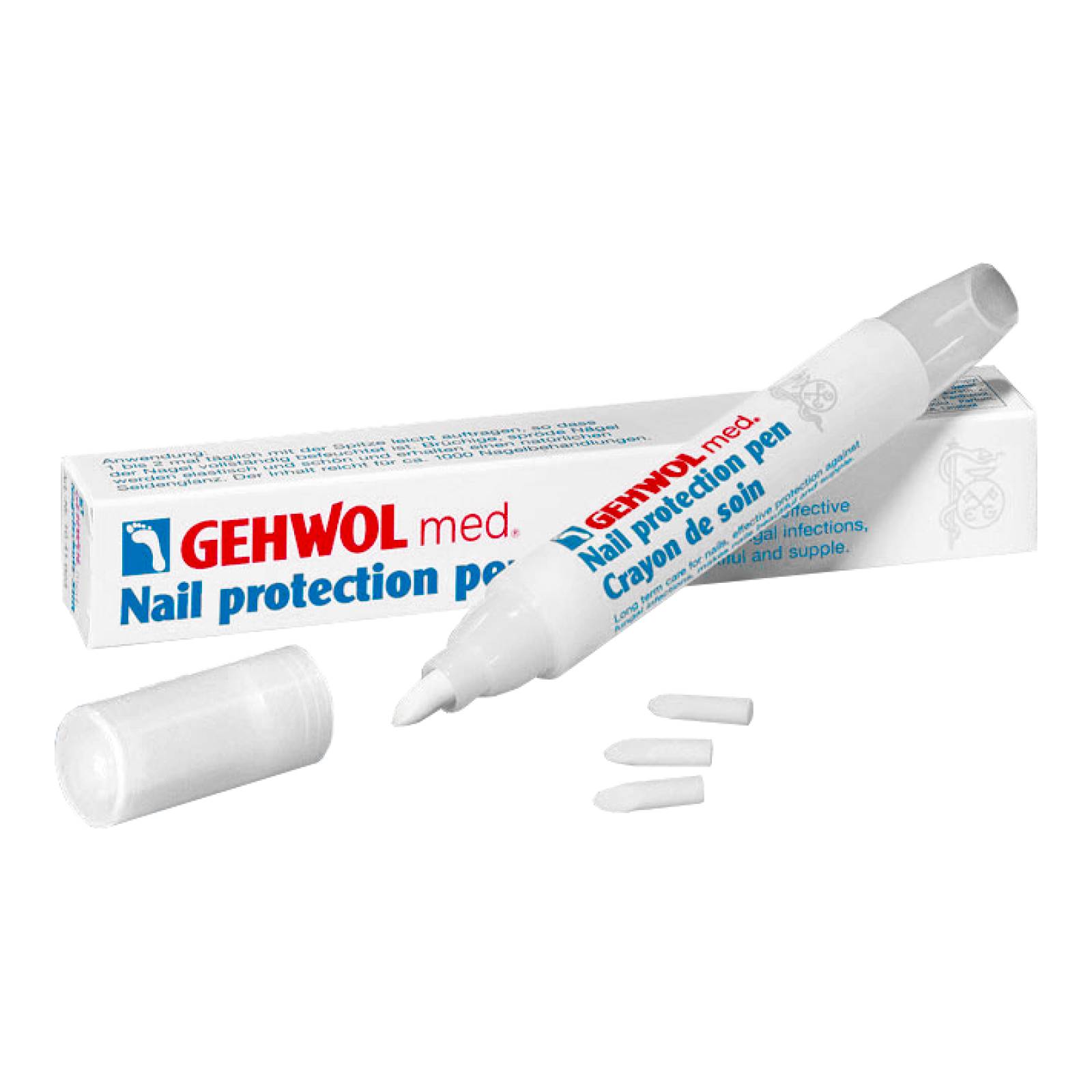 $26.78 $31.50
FREE SHIPPING CANADA WIDE ON QUALIFYING ORDERS
With regular use the nails will become supple and gain a natural silky sheen. A thin layer of product is sufficient, so the pen may be used over 1000 times. Effect protection against fungal infections. 

Gehwol Med Nail Protection Pen contains the high quality care substances Jojoba Oil, Vitamin E Acetate, Panthenol and Bisabolol. The tried and tested substance Clotrimazol helps prevent fungal infections.
Vegan
Paraben-free
Gluten-free
Suitable for Diabetics.
Dermatologically Tested.