KMS HEADREMEDY Deep Cleanse Shampoo 750ml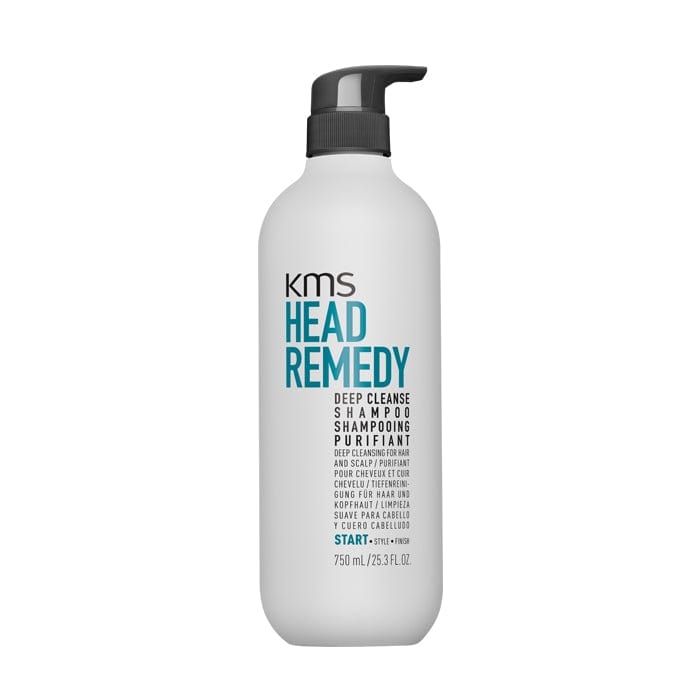 $32.00 $36.00
FREE SHIPPING CANADA WIDE ON QUALIFYING ORDERS
WHAT'S SO SPECIAL ABOUT IT?
Removes build up from hair products, minerals, pollutants and hard water 
Gentle enough for daily use 
Leaves hair clean and healthy looking
For all hair types.

WHAT'S IN IT?
AHA STRUCTURE COMPLEX
Lactic Acid, Malic Acid – supports internal reconstruction 
Polyquaternium-10 – evens out the hair surface 
Tetrasodium EDTA – chelating agent
Pomegrenate – known for its potent antioxidant effect, it supports protection of the hair against UV damage by free radicals. ECOCERT certified. 
Pepper – known for bringing natural shine to the hair.