L'Oreal SOURCE ESSENTIELLE Delicate Shampoo 300 ml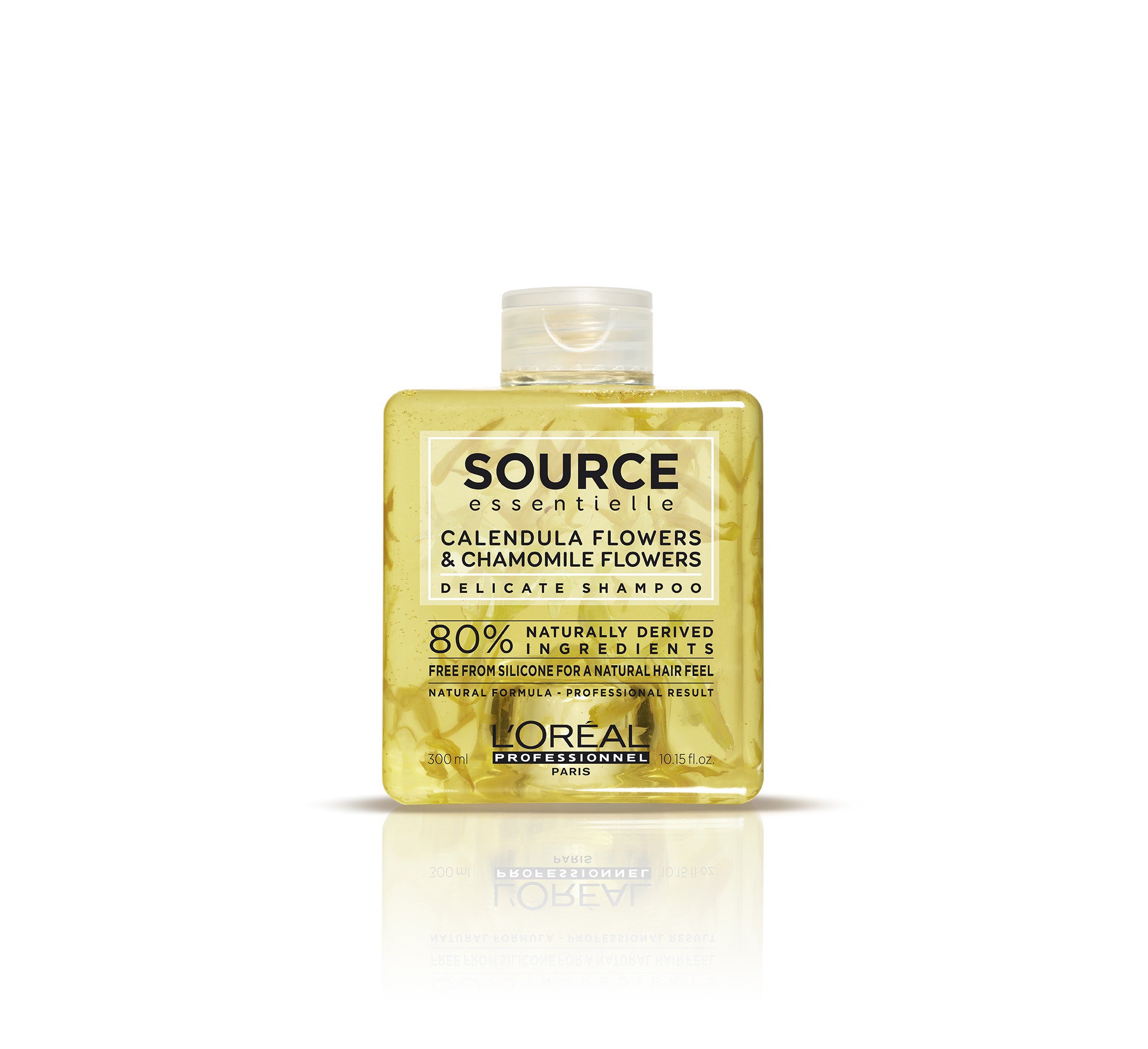 $25.20 $36.00
FREE SHIPPING CANADA WIDE ON QUALIFYING ORDERS
We have nothing to hide, this is why we share everything. 
• Natural & Vegan with 80% of naturally derived ingredients, our formula do not contain nanimal derived ingredient or by-product 
• Free from silicone for a natural hair feel. 
Good For Your Hair:
Respect the scalp and gently cleanses the hair, which regains lightness, suppleness and shine.
Use it like a Pro:
Apply on wet hair. Emulsify. Rinse. In case of contact with eyes, rinse them immediately.