Marrakesh Oil Hair Styling Elixir (Light) 60 ML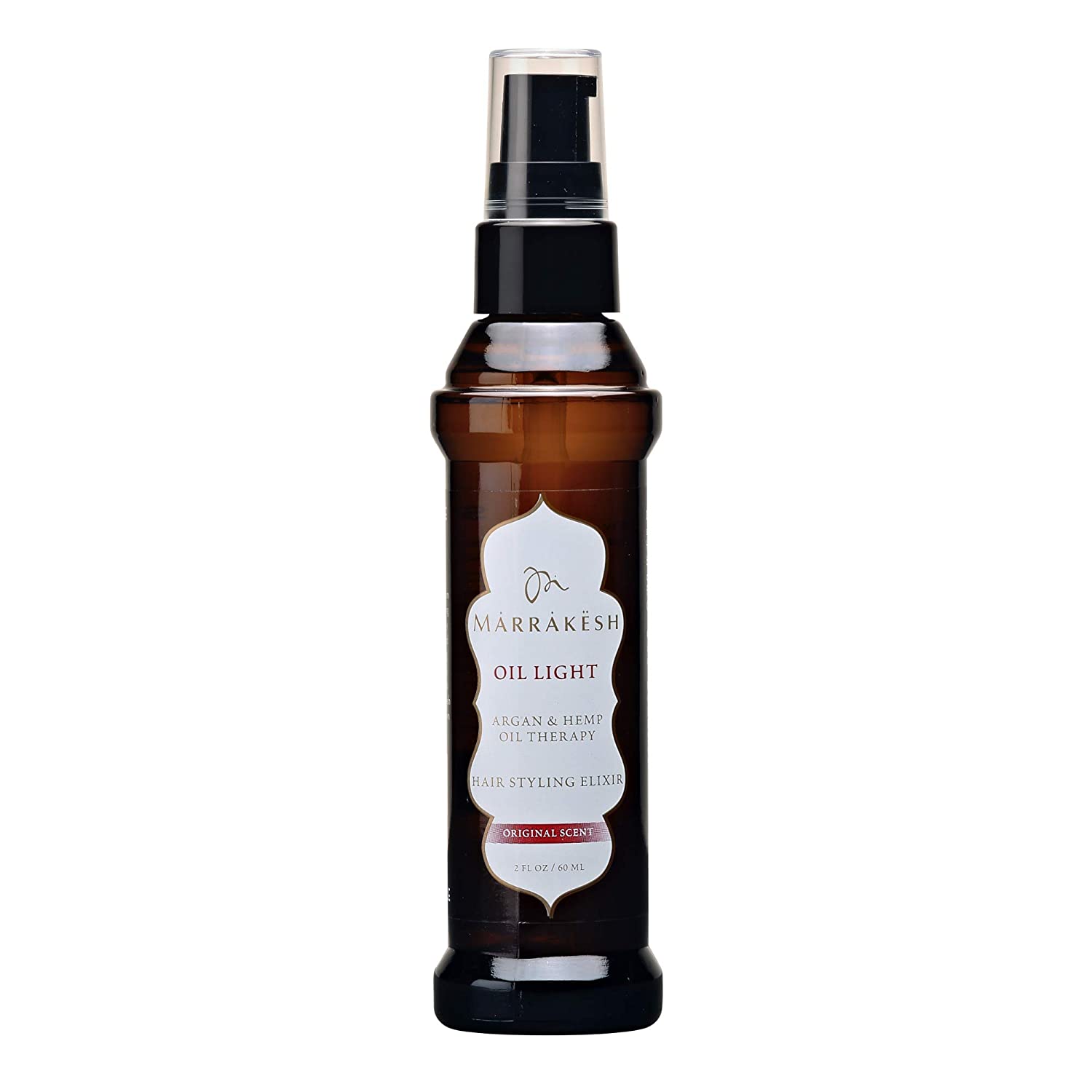 $20.00 $27.00
FREE SHIPPING CANADA WIDE ON QUALIFYING ORDERS
An ultra-light version of Marrakesh Oil- original scent.
Marrakesh's powerful blend of nutrient- rich Argan Oil, from Morocco, and ultra fortifying Hemp Seed Oil significantly improves hair condition and texture. Leaves hair feeling silky smooth with a healthy, frizz free, glossy shine. Cuts drying time in half. Marrakesh Oil Light will not weigh down even the finest hair.
*Label might be different due to re-packaging.