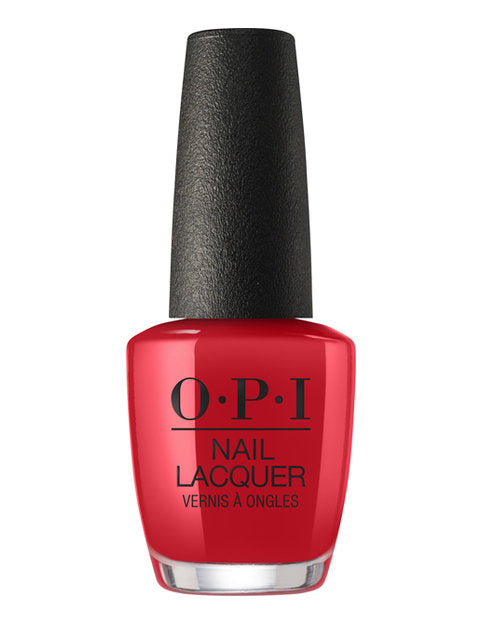 $9.00
FREE SHIPPING CANADA WIDE ON QUALIFYING ORDERS
Bright, shiny, and ready to take on the world!

Product Details
Nail lacquer is the original nail polish formula that reinvented quality nail color, your top choice if you enjoy updating your manicure weekly.
This color is ready to be the bright red apple of your eye.
Made in the USA.