Paul Mitchell Gloss Drops Shine Serum 100 ML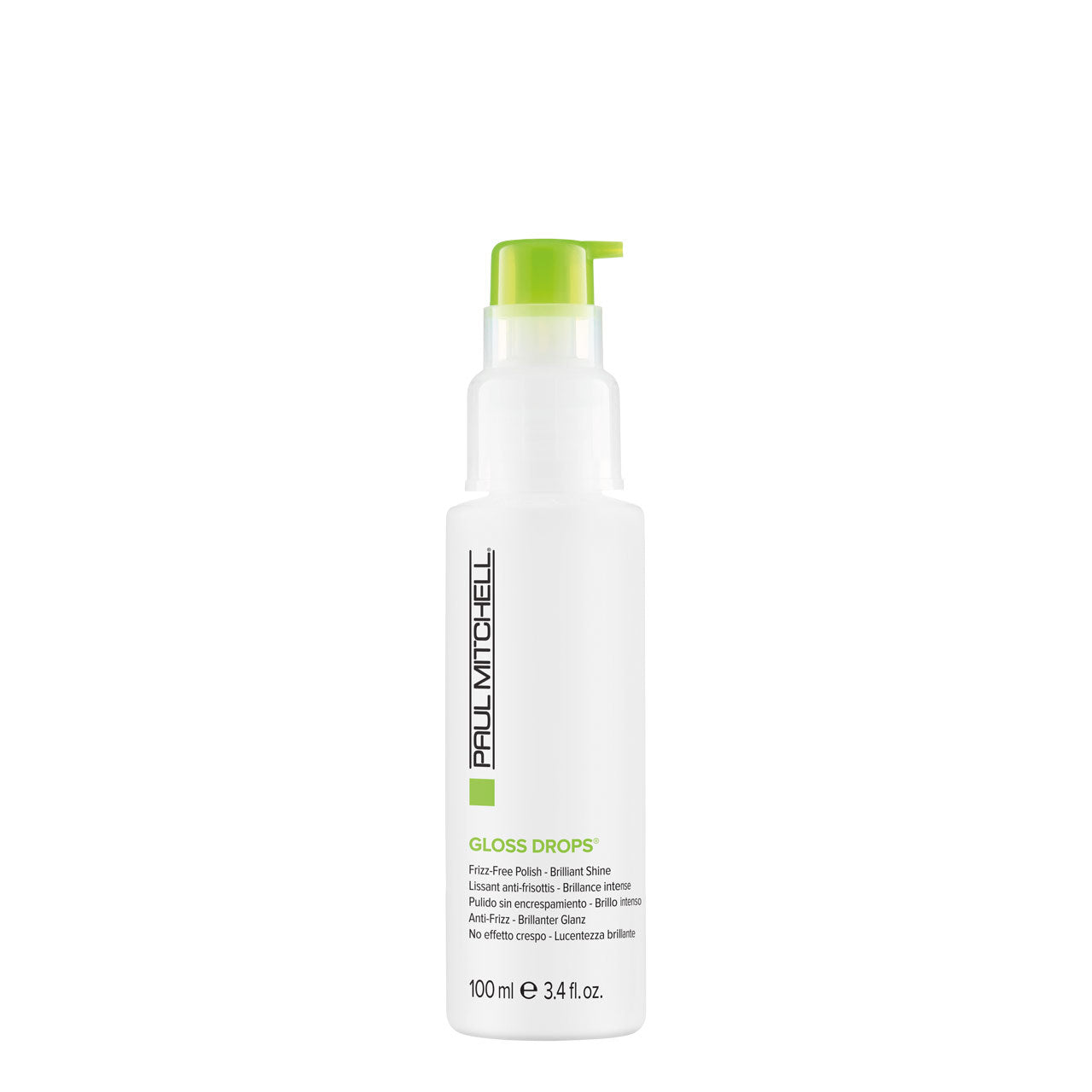 $29.00
FREE SHIPPING CANADA WIDE ON QUALIFYING ORDERS
Due to current circumstances this item will take up to a week to process. 
FRIZZ-FREE POLISH • BRILLIANT SHINE
The perfect finishing touch for beautiful, glossy hair. This shine serum helps fight frizz and resists humidity. Applied to dry hair, it contains lightweight silicones that smooth hair's surface and create brilliant shine, leaving hair soft and silky.
Hair Type
Ideal for Frizzy Hair.
Fragrance
Subtle citrus floral scent with notes of lemon, rose and stone fruit.
Stylist Tip
Add a few drops to your favorite styling products for a boost of shine.
Vegan
Paraben Free
Gluten Free