REVLON Style Masters Curly Orbital 150ml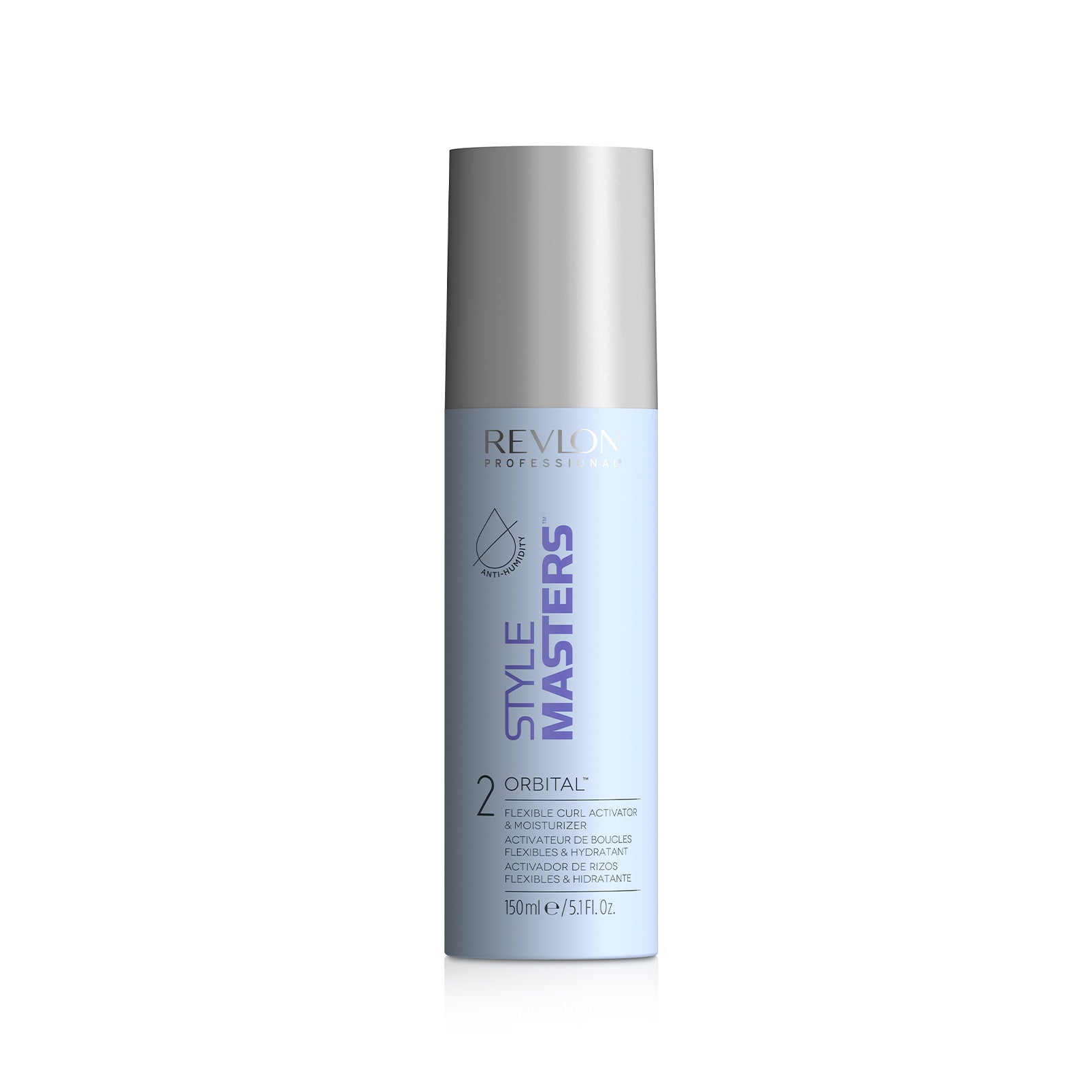 $16.00
FREE SHIPPING CANADA WIDE ON QUALIFYING ORDERS
Flexible curl activator & moisturizer.
Creates defined, flexible curls and moisturizes the hair, leaving it free-moving and lightweight with natural volume and shine. Reduces split ends, helps to preserve color, repels humidity and reduces frizz.
Who is it for?
Wavy or curly hair in need of definition, extra care and leave-in split end treatment.