REVLON Style Masters Lissaver 150ml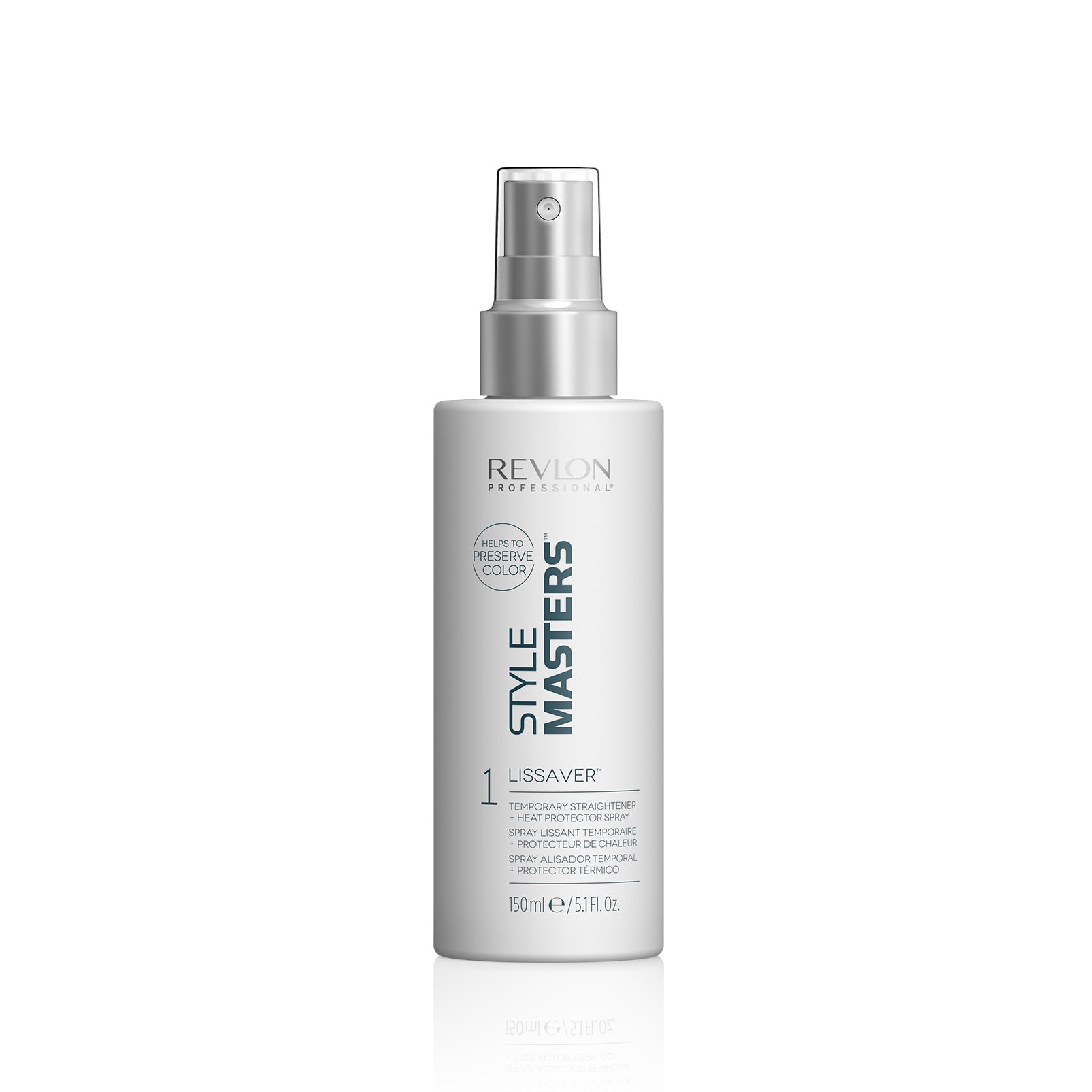 $21.15
FREE SHIPPING CANADA WIDE ON QUALIFYING ORDERS
Temporary straightener & heat protection hairspray.
Dual-function product: Prevents split ends and protects hair from the heat of styling tools up to 230º and makes temporary straightening easier as less strokes of the iron are needed to achieve gorgeous results. Helps to preserve color.
Who is it for?
Wavy or unruly hair that wants a frizzy hair treatment or to be straightened without heat damage, for a beautiful, silky, smooth finish.