SKEYNDOR CORRECTIVE Deep Lines Filler Cream 50ml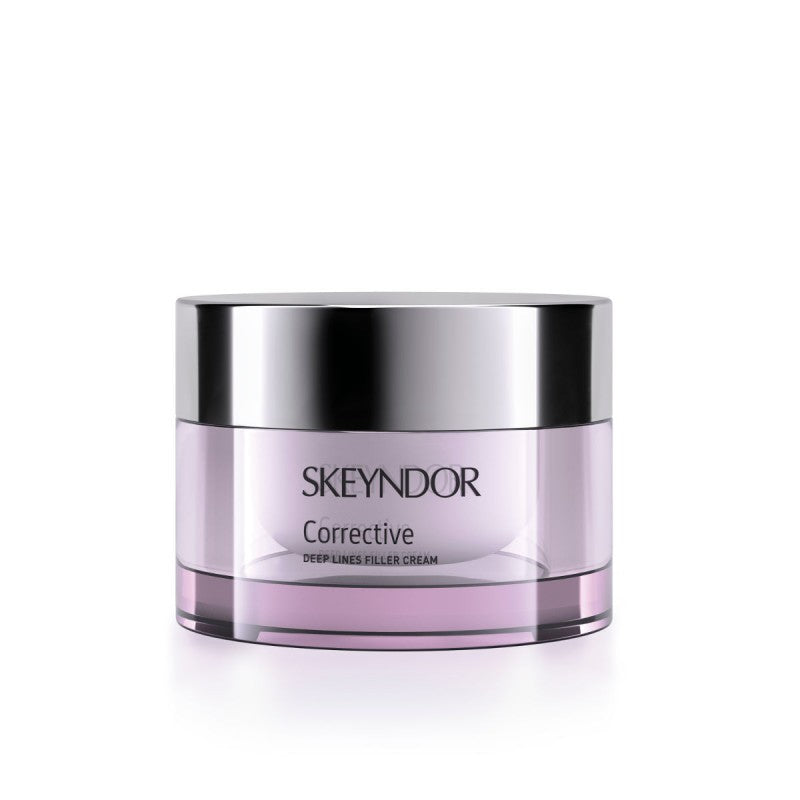 $161.91 $179.90
FREE SHIPPING CANADA WIDE ON QUALIFYING ORDERS
DESCRIPTION
Cream for filling-in deep wrinkles and softening expression lines on the face. It contains internal tissue redensifiers and skin fill-in substances. It is reinforced with skin-lifting agents.
SKIN TYPE
Anti-wrinkle treatment for wrinkled, flaccid and aged skins.
HOW TO USE
After the usual cleansing, apply a thin layer of the product over the face and neck and massage it into the skin.