SKEYNDOR ETERNAL Icy Eye Cream 15ml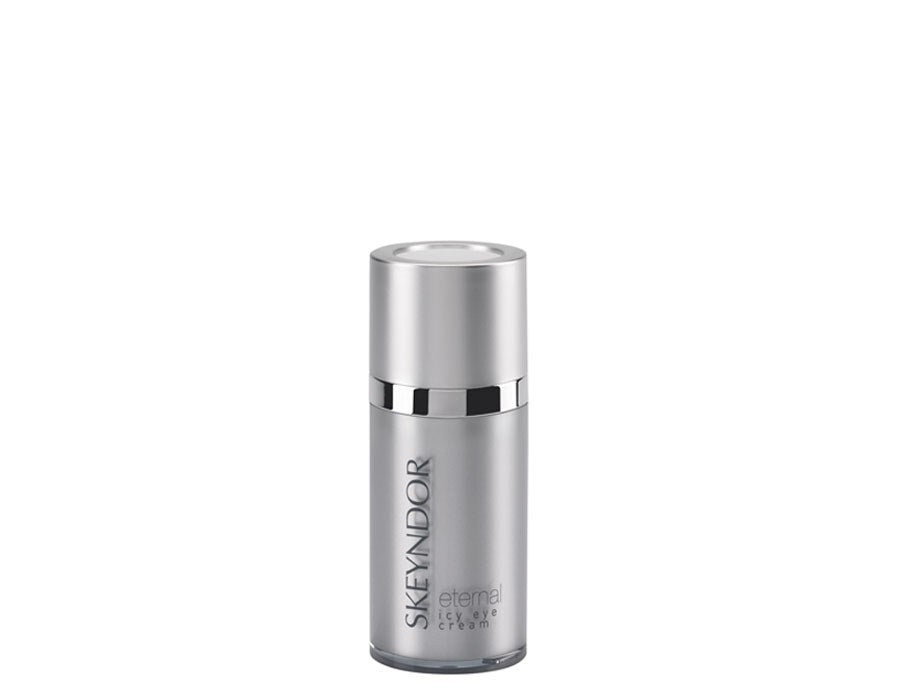 $66.00 $73.00
FREE SHIPPING CANADA WIDE ON QUALIFYING ORDERS
Cream for the eye contour area with vegetable origin stem cell liposomes. It is effective on epidermal stem cells, making them produce a greater amount of the vital dermal substance. Reinforced with pure water liposomes, from Swiss glaciers. 
Anti-wrinkle cream indicated for wrinkled, flaccid and dull skins.
How to use: 
After general cleansing, apply a thin layer of cream with a gentle outwards massage, paying particular attention to wrinkles.