SKEYNDOR TIMELESS PRODIGY Eye Patch 4X2pc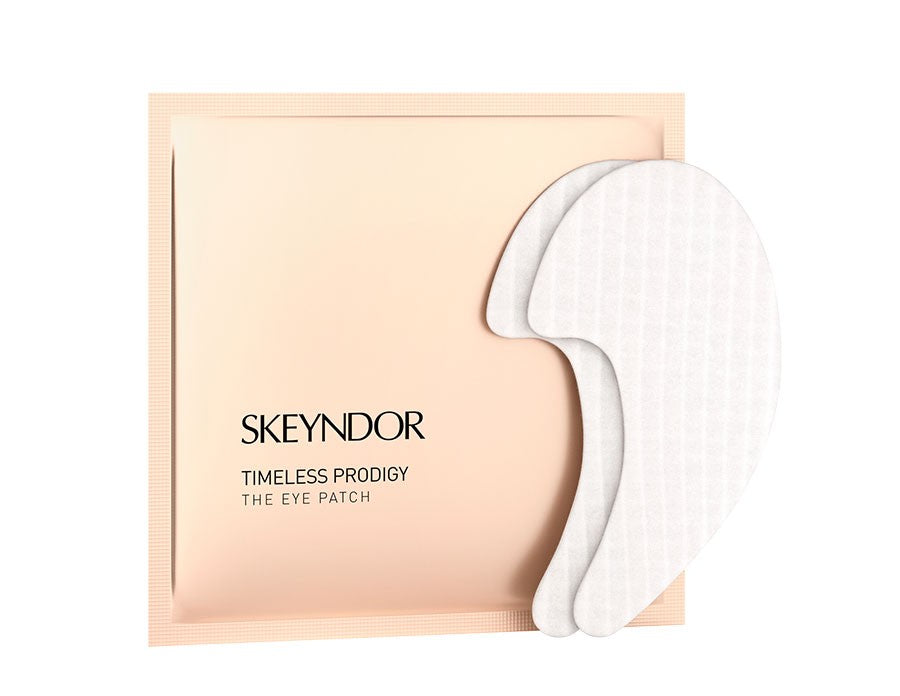 $85.00
FREE SHIPPING CANADA WIDE ON QUALIFYING ORDERS
Native collagen mesh structured in 3D, impregnated with a solution rich in high molecular weight hyaluronic acid. Ideal for softening wrinkles and re-firming the delicate skin of the eye contours.
Included in THE GLOBAL EYE RITUAL, the progressive action of an ultra antiageing ritual to treat the delicate area around the eyes. Ideal for combating global ageing, softening wrinkles, re-firming the eye contour and reducing eye bags and dark circles.
Mode of application:
Press the fluid container with both thumbs. Shake gently until the patches are perfectly moistened. Remove the film and apply the smooth side onto clean skin. Leave for 20 - 25 minutes.