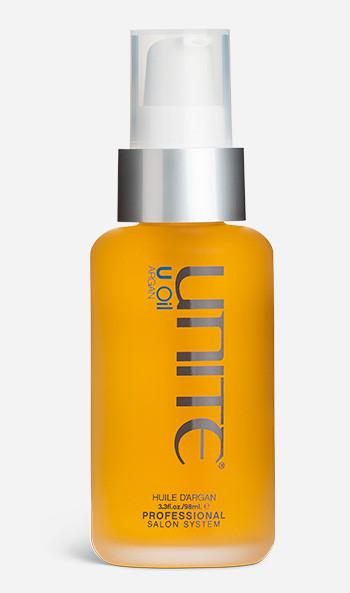 $54.00
FREE SHIPPING CANADA WIDE ON QUALIFYING ORDERS
Due to current circumstances this item will take up to a week to process.
Silky…Smooth…Healthy. U Argan Oil will give your hair that lasting moisture and instant shine that you thought wasn't possible. As a natural thermal protector, this oil is amazing for flat ironing, curling, and blow drying. Without leaving any buildup and reducing your drying time… What more do you need?
Creates soft, weightless shine
Seals and repairs the cuticle
Aids in UV and thermal protection
Reduces blow-drying time
Extends color life
No parabens or sodium chloride added
Pure Argan Oil
Apply 1 to 3 drops to damp hair from roots to ends and style as usual. Feel free to use U Argan OIL every day, even in fine hair.