Yon-ka Lait Auto-Bronzant 150 ml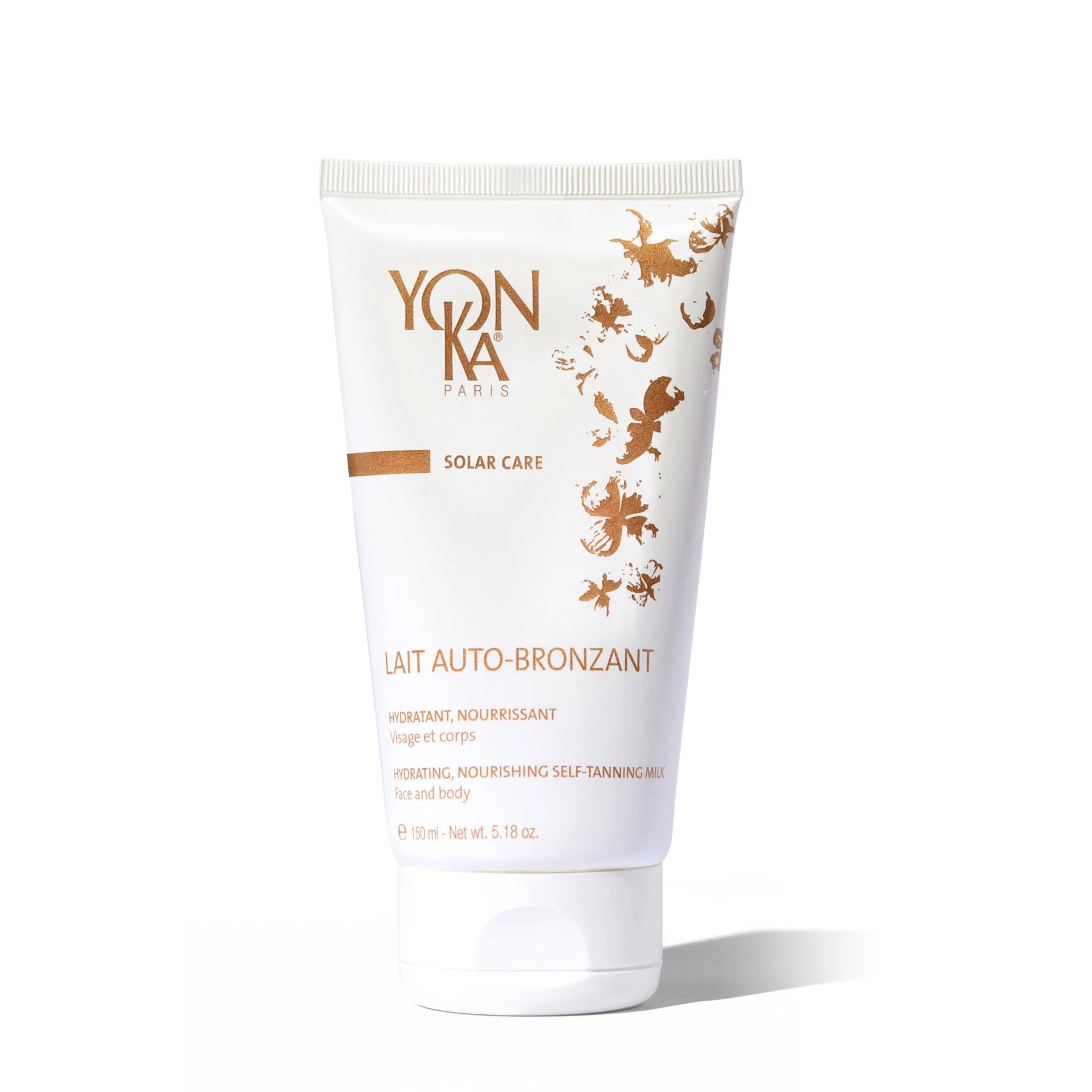 Sold Out
FREE SHIPPING CANADA WIDE ON QUALIFYING ORDERS
HYDRATING - NOURISHING FACE AND BODY
All throughout the year, the Self- Bronzer for Face & Body gives you a natural, perfect and flattering glow without exposure to the sun.
The «Yon-Ka Plus» : it acts as a true care, hydrating, and nourishing.
Essential ingredients: DHA, vegetable glycerin, lemon ,passion fruit, shea butter, grain germ oils,rice bran oil, vitamin E.
92% of ingredients in all Yon-Ka product ranges are natural, with a minimum of 95% natural ingredients in all new products
62 Yon-Ka products are vegan, representing 77% of our catalogue
100% of all formulas are gluten-free
Yonka products are 100% cruelty free
No parabens, aluminum salts, SLS, MIT or triclosan