Yon-Ka Time Resist Creme Jour 50ml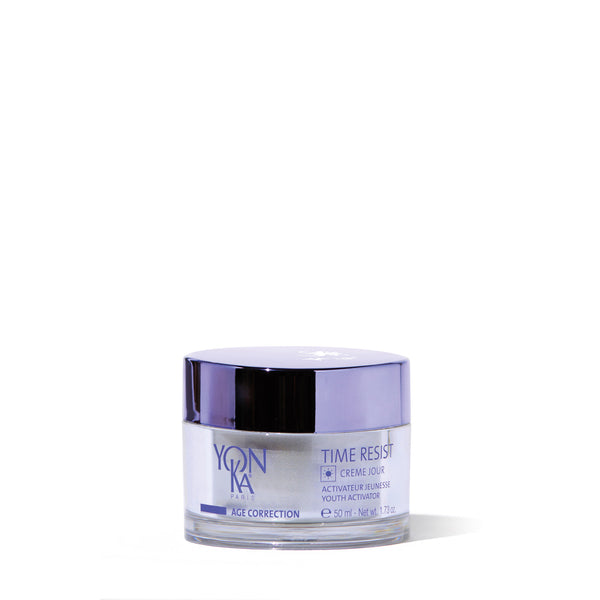 $117.00
FREE SHIPPING CANADA WIDE ON QUALIFYING ORDERS
YOUTH ACTIVATOR
Because the skin has different needs during the day and night, Yon-Ka has the perfect program. TIME RESIST is available in a day cream and/or a night cream for a 24-hour care.
Crème jour - Wrinkle Smoother: During the day, your skin faces a number of aggressions. It needs a cream that can protect it, whilst making it more beautiful. TIME RESIST Day Cream is enriched in filling spheres and
hyaluronic acid, to smooth skin and restore its bounce.
92% of ingredients in all Yon-Ka product ranges are natural, with a minimum of 95% natural ingredients in all new products
62 Yon-Ka products are vegan, representing 77% of our catalogue
100% of all formulas are gluten-free
Yonka products are 100% cruelty free
No parabens, aluminum salts, SLS, MIT or triclosan