Yon-ka Time Resist Creme Nuit 50ml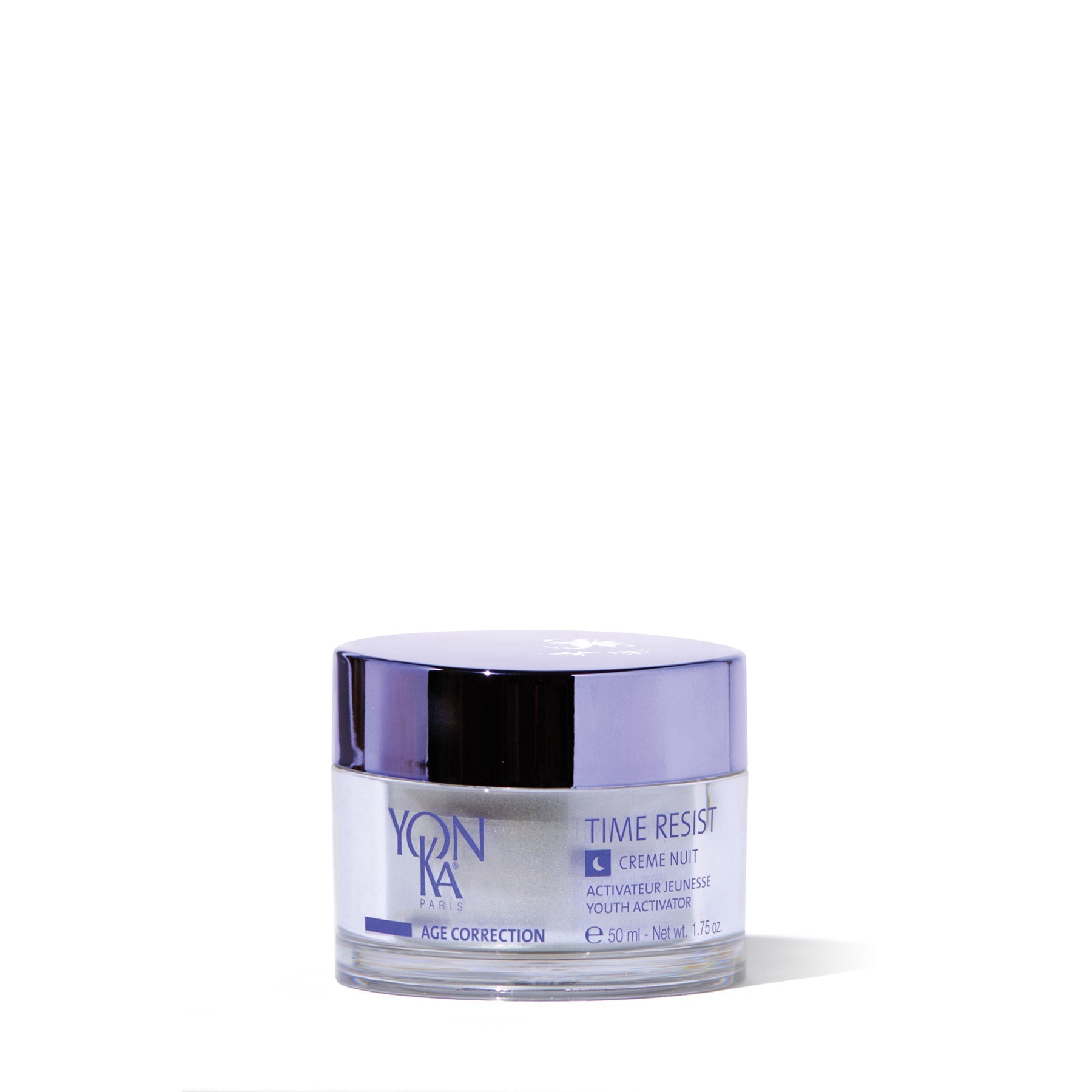 $118.00
FREE SHIPPING CANADA WIDE ON QUALIFYING ORDERS
YOUTH ACTIVATOR
Because the skin has different needs during the day and night, Yon-Ka has the perfect program. TIME RESIST is available in a day cream and/or a night cream for a 24-hour care.
Crème nuit - Anti-Fatigue - Smoothing: At night, the skin's metabolism is activated. It launches its restoring functions to fight the damage built up during the day. It is the best time for the skin to nourish, hydrate and
replenish itself. Euglena gracilis and silk tree extracts help replenish and re-energize your skin. For a fresh feel as soon as you wake up!
92% of ingredients in all Yon-Ka product ranges are natural, with a minimum of 95% natural ingredients in all new products
62 Yon-Ka products are vegan, representing 77% of our catalogue
100% of all formulas are gluten-free
Yonka products are 100% cruelty free
No parabens, aluminum salts, SLS, MIT or triclosan